What is in spain.today?
The way to buy PROPERTY IN SPAIN guided by qualified SPANISH PROFESSIONALS
HOW CAN WE HELP YOU
BUYING A HOUSE IN SPAIN?
WE TAKE CARE OF EVERYTHING
AND WE WILL DO EVERYTHING WITH ZERO COST FOR YOU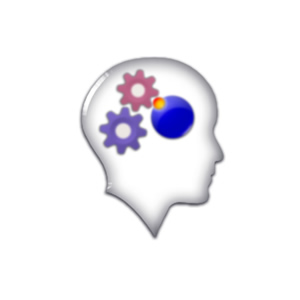 THE SMART WAY
TO BUY
Find what you wish with the right advice and trust us taking care of the whole process.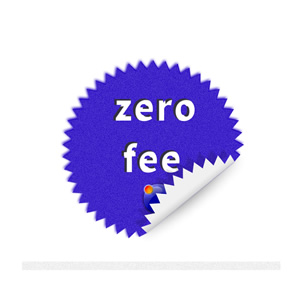 ZERO COST FOR THE BUYER
As Real Estate Agents we receive our professional fees from the seller.
the best company
You'll never be alone ... Contracts, deeds, taxes, negotiations...We'll be there with you.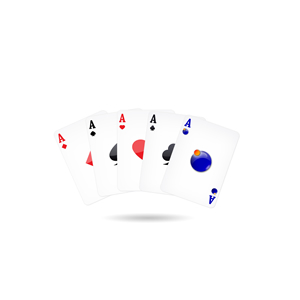 The best
Professionals
We are good at what we do and have a huge experience in the world of Spanish property.