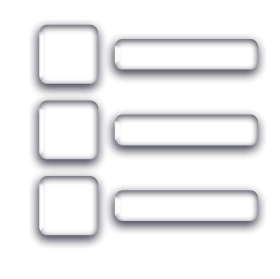 Check Charges and Encumbrances of property in Spain

The charges situation of a property in Spain can be checked just going to the Land Registry and asking for a Nota Simple, a certification that, in a summarized form, relates the circumstances of a certain estate property. Asking for the Nota simple is possible see who is the property owner and whether exists any charge or encumbrance on it.
The Charges may be economic, as the mortgage or tax attachements, but also can be charges that limits the rights use and enjoyment of a property, like the usufruct or the existence of any servitude in favour another property or person. They are the third parties legal rights.
It is important to notice that could be debts against the property that not necessarily appear at the Land Registry and the property behaves as a guarantee of its payment. These are IBI debts or Community of Owners non-payments.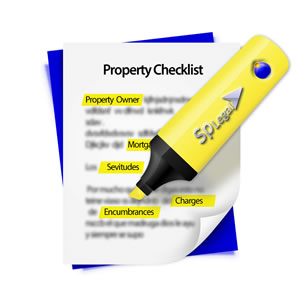 Economic Charges
Third parties legal rights
Other Charges
| | | |
| --- | --- | --- |
| | RELATED INFO | |