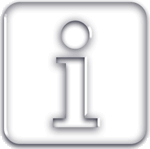 Do I need a property lawyer?
The scene
Buying a property is a relevant issue due to the economic importance and the consequences in the form of rights and obligations that entails.
If we add to it that the story is taking place far from your country, in a language you do not speak fluently, with different laws and procedures ... The truth is, if you do not have the right help, it has all the ingredients for a good drama.
Forget about independent lawyers: YOUR OWN LAWYER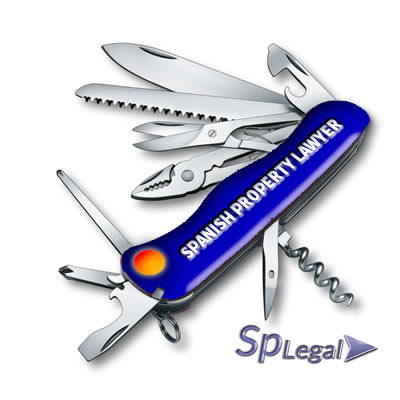 Why settle with the help of an independent lawyer when you can have your own? The law, contracts and agreements always have several possible interpretations, all valid and legal, but some are better than others for your interests.
If you are buying from a developer, he has his own lawyers. Banks, realtors today, of course they have their lawyers. Even the private seller has consulted a lawyer and was informed of what is best for him. Do not share their advisors, best interest to defend will not be yours.
A Real lawyer
In your search for legal advice you'll find a varied fauna of "advisers": From paralegal to "self-named" experts in the different matters around the law. The only lawyers that can practice as such in Spain are law graduates who have been admitted in one of the various professional Bars that exist in Spain.
Most lawyers are qualified to advise on real estate issues, but as in all professions, the degree of specialization is a plus. To be advised by a lawyer experienced in property really gives that extra bit of security in doing the right thing.
Liability of your lawyer
The lawyer has the guarantee and protection of a liability insurance covering any misconduct or negligence on the role of his professional obligations, giving the clients an additional protection.
| | | |
| --- | --- | --- |
| | RELATED INFO | |