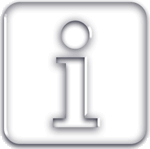 Tax Identification Number in Spain. NIE
What is the Spanish NIE
The foreigner's identity number, known in Spain by its acronym NIE, is a code used to identify non-nationals living in Spain. It is made by initial letter followed by seven digits and one alphabetic character verification.
Thus, foreigners, for their economic, social or professional interests relate to Spain, will be provided for the purposes of identification of a personal, unique and exclusive number of sequential nature. This personal number is the identifier of the non resident, which shall appear on all documents issued or processed in relation with him.
What the NIE is needed for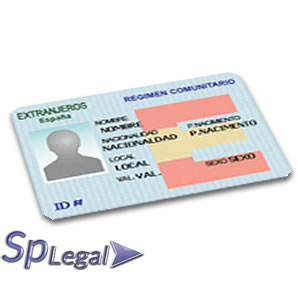 The NIE is necessary in undertaking procedures with the public administration, and other Spanish institutions, such as business relationships with companies, banking ... While the NIE does not entitle the holder to reside in Spain, it is necessary for the development of any activity in Spain.
So the NIE is essential to do an economic transaction with a Spanish company, to open a bank account, to start a business, to buy a car, buy a home, for tax returns and generally for any economic activity.
How to apply for the spanish NIE
The application may be filed in person in Spain by the applicant, in which case he must prove that he is lawfully within Spanish territory.
It can also be presented in Spain by the representative of the applicant, certifying that representation by power of attorney in which expressly empowers to do so.
Finally, it can be applied in the Spanish diplomatic representations or consular offices in the country of residence of the applicant.
Documentation that must go with my NIE application
Must provide the following documents:
Standard form-application (EX-15), duly completed and signed by the applicant.
Original and copy of the complete or valid identity document passport
Document with the economic, professional or social reasons by which justifies the request
When applied by a representative shall certify to have enough power to make such a request
| | | |
| --- | --- | --- |
| | RELATED INFO | |