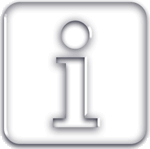 Legal tips about buying property in Spain

Buying a property is a major investment. It is always a challenge and we move into uncharted territory, becoming worse if the decision is buying in a foreign country. Different language, different laws ... In short, more than ever, we must be cautious.
These are the basic guidelines:
Hire a property lawyer
Buying a property is a relevant issue due to the economic importance and the consequences in the form of rights and obligations that entails.
If we add to it that the story is taking place far from your country, in a language you do not speak fluently in legal terms, with different laws and procedures ... The truth is, if you do not have the proper help, it has all the ingredients for a good drama.
Read More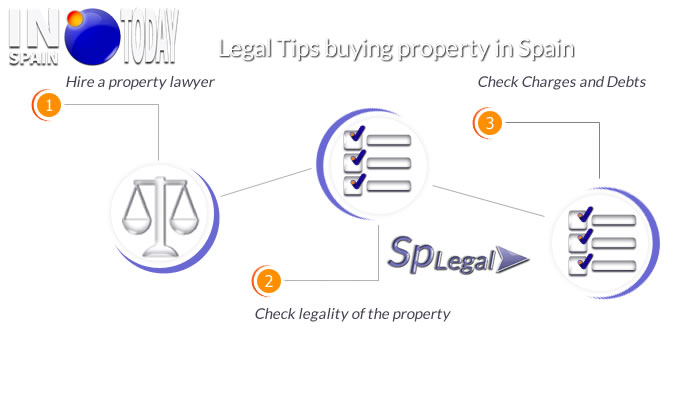 Check the legality in every aspect of the property
There are a number of conditions that a property in Spain must meet for full legality. The verification of these requirements must be made prior to the purchase. Acting in such way, we can ask the seller to fix the problem on his own expense, because in the most of the cases the problems are solvable.
And in the most extreme cases, we can avoid making the mistake of buying.
Read More
Check if there are any charges, encumbrances or debts against the property
The charges situation of a property in Spain can be checked going to the Land Registry. There you can see who is the owner and if exists any charge or encumbrance against the property.
Read More
| | | |
| --- | --- | --- |
| | RELATED INFO | |